MyDrinkOn Presents our Annual Country Concert Bus Series!
If you're a country fan, you won't want to miss this party bus + concert ticketor just party bus ride to and from the Toby Keith, Eli Young Band and moreConcert this summer!
We will be taking a couple buses with some of our good friends to and from the Toby Keith Concert!
We have very limited concert tickets so BUY NOW!
Concert Bus Package Includes: 
– Concert Ticket (Lawn Seat)
– Safe Transportation to and from Music Venue, and tip included on the bus!!
– No glass on the bus but feel free to bring coolers! We will provide cups and ice!
– Specials on food and drink at Declan's of 20% off before and after the show!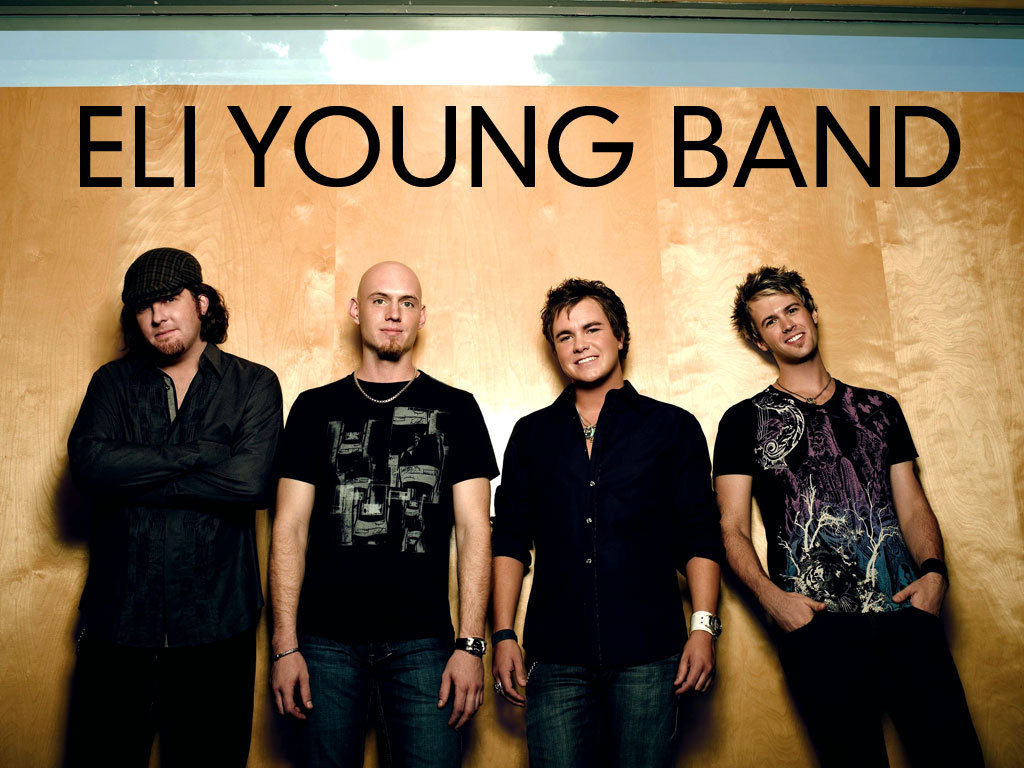 Cost Starting: $25 per person (Bus Only) and $55 (Concert Ticket + Bus) (Ticket prices will increase closer to concert date)
Save $$$ by sharing the event on Facebook!

Check out who is going on our Event Page or Like Us on Facebook!
Date: Friday September 4th
Concert Venue: First Midwest Bank Amphitheatre 19100 Ridgeland Ave, Tinley Park, IL 60477
      
Agenda: 
Meet at Bar: 2:00-5:00 PM – Declan's
Leave for Concert: 5:00-5:15 PM
Concert Begins: 7:00 PM
Return to Bar: 12:30 AM (We will not wait longer than 1 hour after the show and may get back sooner!)
*Times are estimated and traffic or the concert could cause delays in our return.
There are no refunds for this event.
We will work with you to transfer your seat if you have issues attending.
How to Register
Click on the button below to the right to register by going to our website. Just enter your detail and pay the registration fees.
Tweet