Whiskey Wine & Swine Tasting and Pig Roast @ Montrose Beach! 
Players Sport and Social Group and My Drink On (MyDrinkOn.com) are bringing you another round of Whiskey Wine & Swine Pig Roast and Tasting at Montrose Beach in Chicago!
Enjoy up to 60 wines and whiskeys and treat yourself to the fun and unique experience of a hog roast right here in the city!
Choose from VIP (2-6PM) or General Admission (3-6PM) Tickets!
FOR TICKETS CLICK HERE AND SAVE 40%
http://bit.ly/28LeeNU
Includes many tastings from over 60 varities for whiskey and wine, $5 Promo Card for Food & Drink, souvenir tasting glass, entertainment & more!
Additional food will be available for purchase!
Enjoy food by: Cravings Red Hots, Chicago's Dog House, Dylan's Candy Bar, BourBonQue, SIP Bar & Cocktail, County BBQ, Da Pizza Dude, Ofrenda, Taquero Fusion & more!
Brands: TinCup, Stawski USA, Whistle Pig, Iowa Legendary Rye, Templeton Rye, Copper Fiddle, Blue Chair Bay Rum, Owls Brew, Heaven Hill, Grand River Spirits, Fetzer, The Wine Group, Deepy Eddy Vodka, Quincy Street Distillery & many more!
An Array of Artists: StephXStitch, Chicago Candle Factory, Dail Kirkpatrick, Rimma Mitchell Photography, Ty Collins Galleria, The Violet Variety, All For Show, Artisans of Ghana, NP Glassworks, Waldron Bros. Woodworking, Wood Sculptures by Harden Taylor, Cool Art-Art Glass, Reformed School Chicago, Bonbon Bags, Panoramic Collage Artworks, Gloryus, Loving Collaboration, Verdant Matter & More!
And
Medulla LLC/Chiro One Wellness Centers
FOR TICKETS CLICK HERE AND SAVE 40%
http://bit.ly/28LeeNU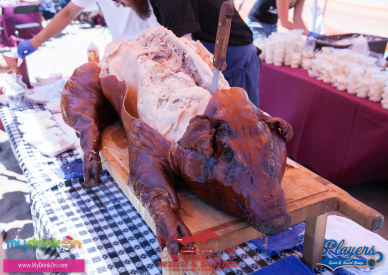 Make sure you get your votes in for the People's Choice Awards. Designate your top 3 wine & top 3 whiskey with your voting tickets see what brands are the People's Choice!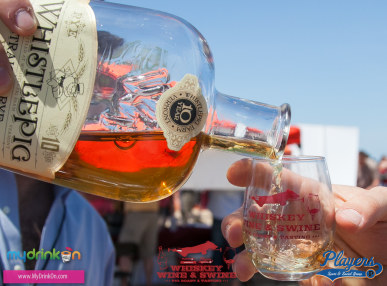 Other great food from local vendors will also be available for purchase.
Enjoy $30 in Uber credit to the event with code WWS (New Users)!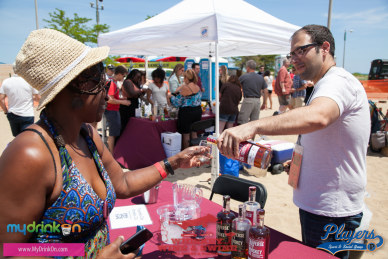 Please contact event@playerssports.net for questions and group rates!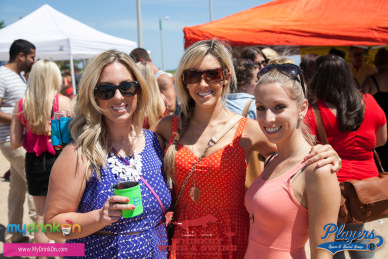 A retailer will be on-site to take your order for your favorite whiskies and wines at the tasting!
21+ w/ID
NO REFUNDS/FEE FOR TRANSFER
FOR TICKETS CLICK HERE AND SAVE 40%
http://bit.ly/28LeeNU
Check out more MyDrinkOn.com events all year round for St. Patrick's Day, Air Show Yacht Party, New Year's, Tequila Sangria Margarita, Mardi Gras and Concert Bus Series!
 What to know
Redeem on: Saturday, June 25th
This offer is final sale and nontransferable
May not be combined with other offers or promotions
Must be 21+ to purchase
This offer is made by My Drink On and Players Sport & Social Group in accordance with Illinois law, including 235 ILCA 5/6-28. No discount is applicable to alcohol.
May not be combined with other offers or promotions
Names will be provided for ticketing purposes
Voucher is redeemable only at the event; after the event date, the voucher expires and has no redeemable value
How to Register
Click on the below link to register by going to our website. Just enter your detail and pay the registration fees.
Tweet